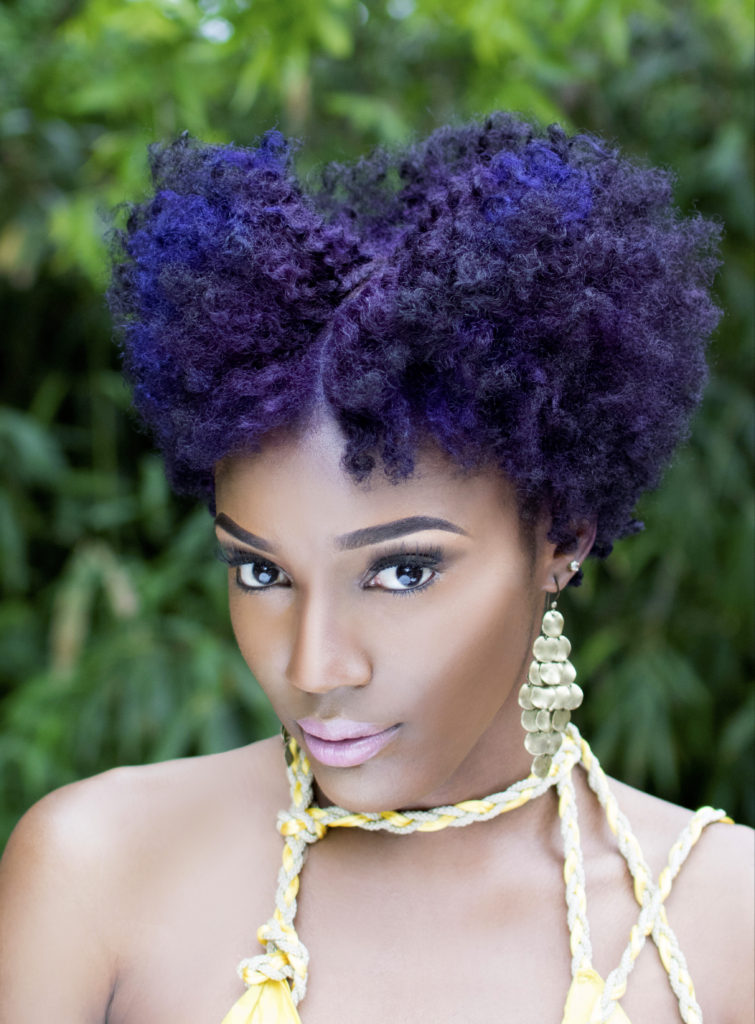 The Fall season is upon  us and and some of you are itching to switch up your stylo. One cool way to do so is to add color to your hair. Purples, pinks, blues and copper orange colors are all the rave! Alas, dying your natural hair can be brow raising.  Questions like: Can I dye without sacrificing the integrity of my hair? Will dying my hair cause breakage?  If I do color, what are some ways to prevent breakage and damage?
Dying your hair can be risky business. Here a few tips:
Ask a professional
As a...
---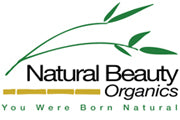 Should I lock my natural hair?  That is the question.  Locking your hair is a serious commitment and it takes dedication and vision to see it through.  As a natural hair care professional I get asked lots of questions about the lock journey.  Questions from: How should I start my locks, comb twists, 2 strand twists, or free form?  To: Ahhhh! I'm so bored with my hair, should I cut my locks?  Some I can answer, some only the client themselves can answer. And Youtube is great but sometimes it can be a bit overwhelming, because of all...
---